2 Page Monthly Planner Template
New template streamlines sharing clinical trial results
Illustration by Laurène Boglio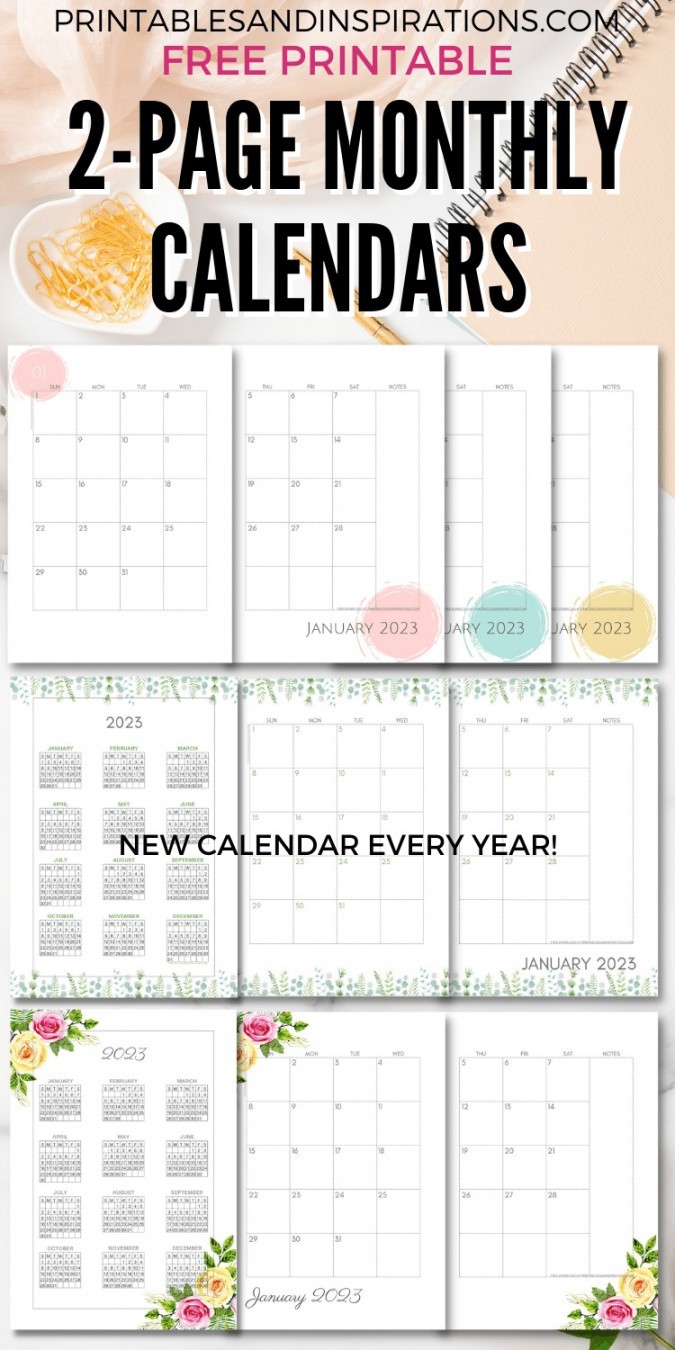 Welcome to the October issue of Going on Trial, a monthly newsletter covering clinical trials and drug development for autism and related conditions. This month, we highlight a new template for sharing clinical trial results with participants and their families and catch up on news from an ongoing trial of a gene therapy for Rett syndrome.
Clinical trial communication: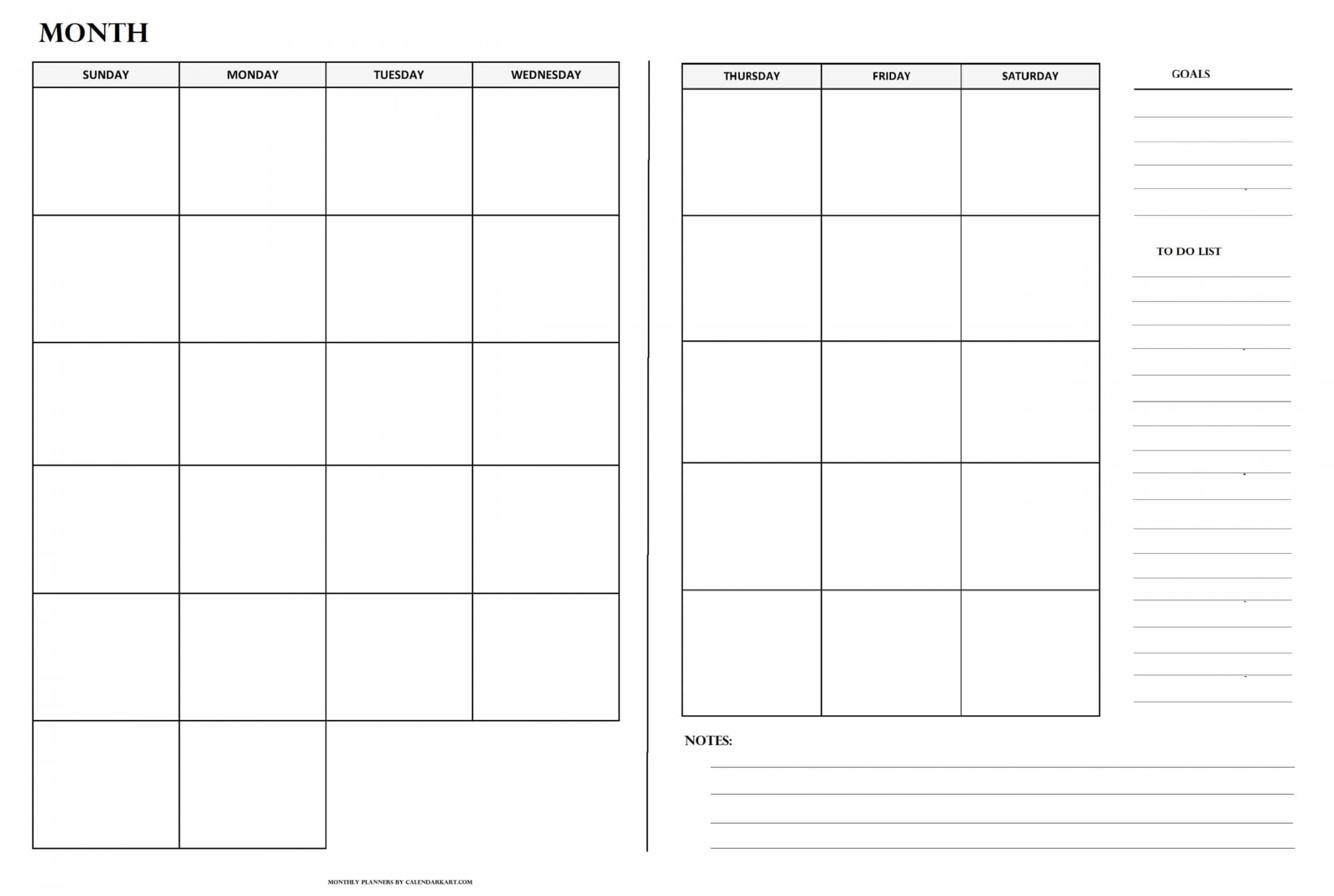 Researchers often take years to share results from a completed clinical trial — if they ever share those results at all. And when researchers do share them, they may hide behind a journal's paywall or be written in technical language, which makes them inaccessible to the trial's participants and their families. Plus, participants may not know where to find the published results.
That's a problem, because researchers have an ethical duty to keep participants and their families in the loop, says Nancy Butcher, assistant professor of psychiatry at the University of Toronto and ​​co-director of the Increasing capacity for Maternal and Paediatric Clinical Trials (IMPaCT) Training Platform at the Hospital for Sick Children in Toronto, Canada.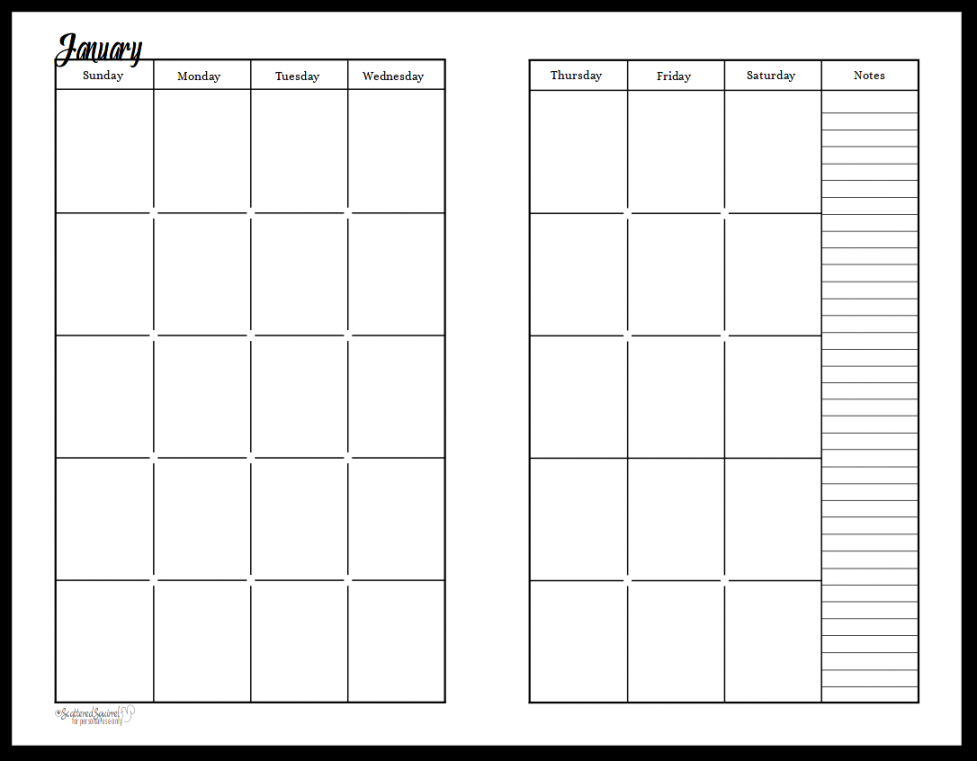 To address this gap, Butcher and her colleagues developed a free template for sharing clinical trial results, called CommuniKIDS. The team designed the template through a series of workshops with teenagers and caregivers who had been previously involved in clinical trials.
Spectrum spoke with Butcher about the template and why she thinks it's important to share results directly with participants and their families.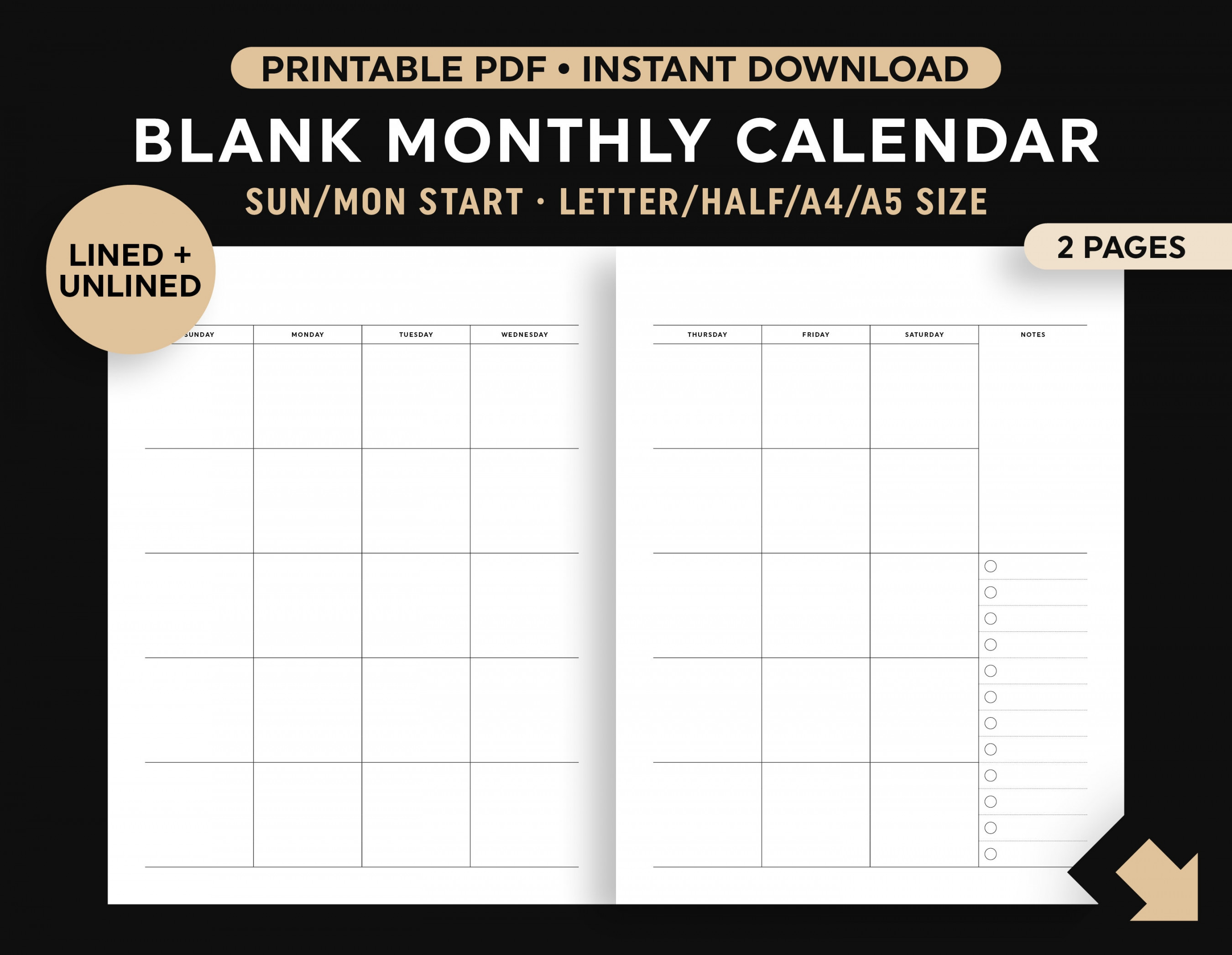 This conversation has been edited for length and clarity.
Spectrum: What was the process of designing the CommuniKIDS template like?
Nancy Butcher: Recently there has been an increasing movement to share the results of trials in a timely manner, especially in the United Kingdom and European Union. We were looking at this space, and we realized that there was nothing available for pediatric trialists to use when they want to share the results with participants and their families. There was no existing guidance or templates that were applicable to pediatric populations.
We put together a team and worked with youth and families themselves. The finished product isn't coming from the researchers but directly from the people who would be receiving and reading the plain-language summaries; it was really centered around what they needed and what they were looking for.
S: And what were they looking for?
NB: They really placed a lot of value on hearing back from the investigators directly as a way of honoring and valuing the participant, their effort and the fact that they made the trial possible.
In the template itself, they thought it was important to have a summary page at the beginning that gives a brief overview of the major findings of the trial before going into more detail. We also heard from them that it was really important to pull out a separate side-effects section, instead of leaving side effects lumped in with the rest of the results. They also asked us to include a section outlining the next steps for the trial and drug. The question of "what's next?" was a big vacuum of information that we're aiming to fill with that new section.
S: Why is it important to share the results of clinical trials in an accessible way?
NB: I think there's a very strong ethical reason for helping families and patients in clinical trials that ultimately are designed to serve them. They spent time and effort and were exposed to potential risks by participating in the trial — they have a right to know the outcome. It's vital that the results are actually used by clinicians and families at the end of the day.
S: Will sharing results with participants and their families help the researchers, too?
NB: Absolutely, yes. Sharing trial results in an accessible way fosters good relationships and community building with patients and families and may increase their willingness to join future trials if they have a positive experience.
Epilepsy cell therapy:
Using cell therapies to treat neurological conditions — that's the aim of a San Francisco, California-based company called Neurona Therapeutics, which formed in 2008. "Their goal was to transplant inhibitory interneurons into people's nervous systems to treat the overexcited circuits that can give rise to conditions such as epilepsy, Alzheimer's disease and neuropathic pain," Angie Voyles Askham writes in Spectrum this month.
"Just last year the company began injecting its inhibitory cells, now called NRTX-1001, into people's brains as part of a clinical trial on epilepsy.
"The trial's preliminary results have been striking, say some observers in the field: The first two participants, who had each been averaging more than a dozen seizures per month, saw a more than 90 percent reduction in the three months after being treated."
A new paper detailing the company's approach and the research behind NRTX-1001 was published on 5 October. "But even with the new paper, there are still questions about the cells that go into the treatment."
Read more in "Uncertainty and excitement surround one company's cell therapy for epilepsy."
Drug samples:
The U.S. Food and Drug Administration (FDA) announced a rare diseases pilot program designed for researchers running trials under an investigational new drug application. Program participants gain increased access to FDA staff for conversations about issues such as study design and choosing a control group. The FDA is accepting applications from 2 January until 1 March. A second woman with Rett syndrome has been treated with an experimental gene therapy for the condition developed by Texas-based biotech Taysha Gene Therapies. The woman received the same dose of the treatment, called TSHA-102, as the first participant. Once a third woman is dosed, Taysha plans to test a larger dose in the next group of participants. As TSHA-102 moves forward, another drug faces an uncertain future: Taysha abandoned the only other drug remaining in its pipeline, a therapy for the rare degenerative disease giant axonal neuropathy, after the FDA required an additional clinical trial. Experts aren't surprised that the company's initial ambition to develop at least 18 therapies at once didn't pan out, according to reporting from STAT. A collaborative plan to develop two new antisense oligonucleotide treatments was announced by the nonprofit n-Lorem Foundation and St. Jude's Children Research Hospital in Memphis, Tennessee. The pair plan to target rare genetic neurological disorders with the therapies. A phase 2 trial for the experimental drug AB-2004 finished enrolling 156 children and teenagers with autism. The drug is designed to decrease irritability by absorbing certain metabolites made by the gut microbiome. The sponsor, biotech company Axial Therapeutics, expects to share initial data at the start of 2024. A virus-free, CRISPR-based gene-editing technique that has shown promise in rodent models is being developed for use in people with Angelman syndrome or HIST1H1E syndrome. The technique — Stimuli-responsive Traceless Engineering Platform, or STEP — uses engineered bundles of protein and RNA called ribonucleoproteins to penetrate neurons and deliver gene therapy throughout the brain. The null results from two trials of the diuretic drug bumetanide for autism were published in Autism Research. In prior animal studies, the drug appeared to balance excitatory and inhibitory signaling in the brain, which was expected to ease autism traits. But in two phase 3 trials with more than 400 children and teenagers, the drug did not perform better than a placebo. The sponsor of the trials, the French biotech company Neurochlore, canceled both trials in 2021. Gene therapy developers are being pushed out of Europe over drug price negotiations, reports STAT.
That's all for October! Make sure you subscribe so you can receive this newsletter in your inbox every month, and feel free to get in touch with feedback or story ideas: [email protected]
Cite this article: https://doi.org/10.53053/SRQL8995