Onslow County woman, 20-year Marine Corps veteran, featured in annual Pin-Ups for Vets calendar
A local female veteran was recently selected as one of 13 to be featured in the 18th edition of the Pin-Ups for Vets calendar.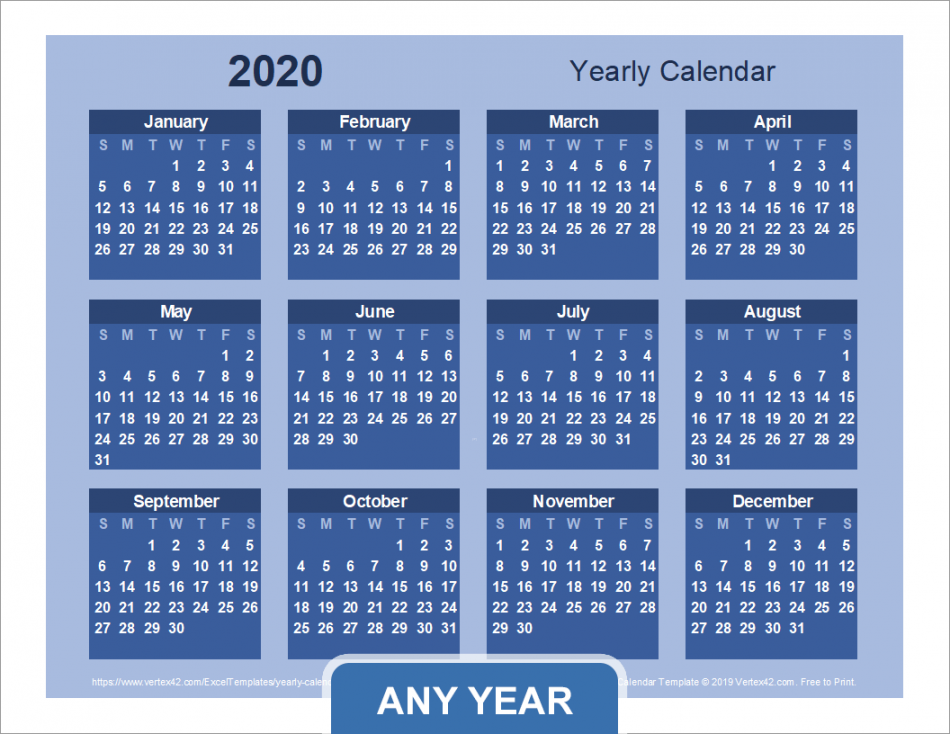 Pin-Ups for Vets was founded by Gina Elise, and the 2024 calendar will be its 18th edition. Elise said in an email to The Daily News that past calendars have been covered extensively by the media, including by AOL News, Inside Edition, Nightly News with Lester Holt, Today, Military Times, People.com, Daily Mail, The Kelly Clarkson Show, Forbes, The Huffington Post, PBS and Military.com. 
Each year, Pin-Ups for Vets, which is a 501c3 non-profit, produces a WWII-style pin-up calendar featuring female veterans as the models.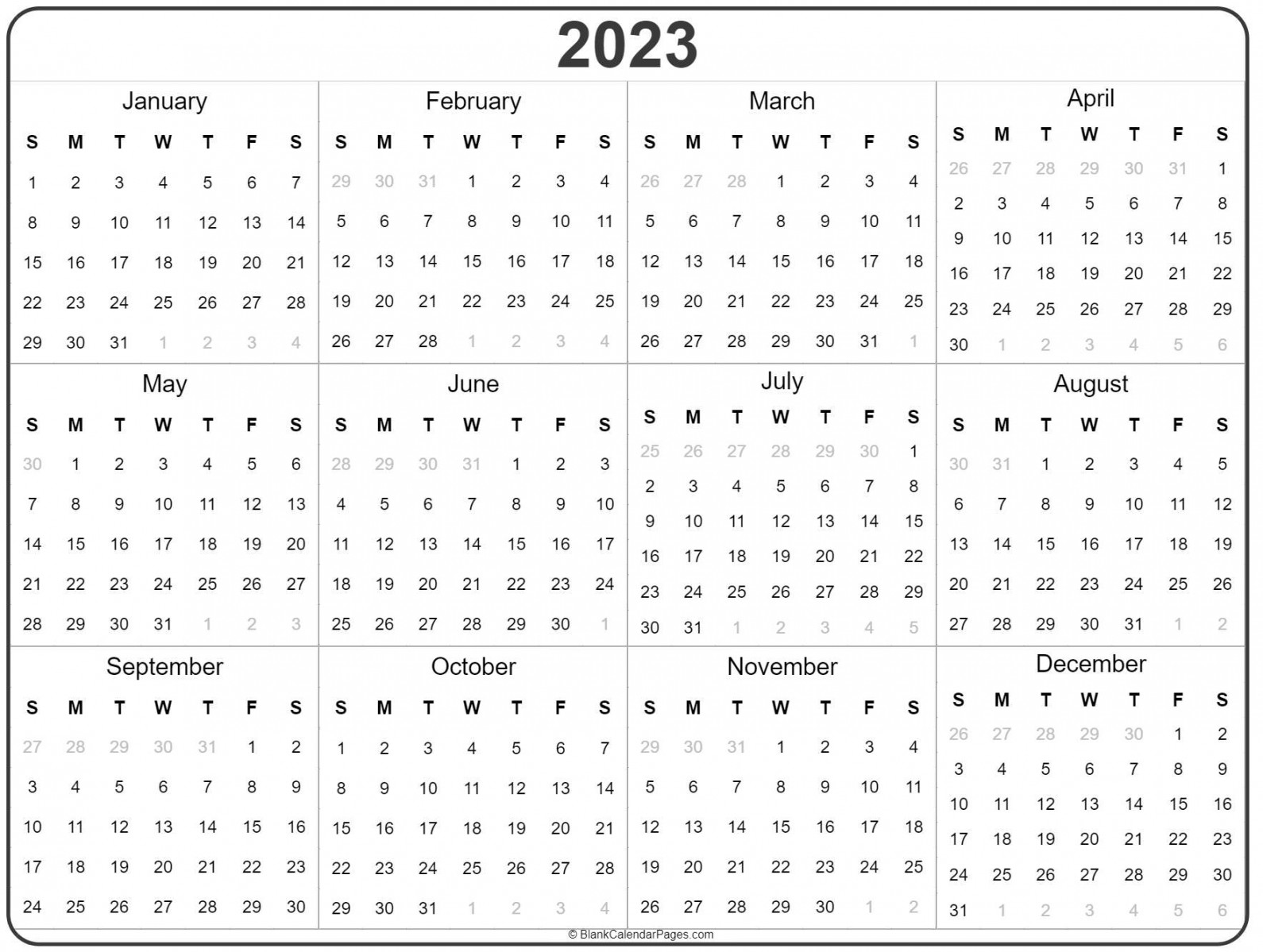 The calendar is a fundraiser, helping Pin-Ups for Vets do everything from donating rehabilitation equipment to veterans hospitals, to shipping morale-boosting care packages to deployed troops and participating in a 50-state veterans hospital tour where they deliver the calendars as gifts of appreciation to the hospitalized veterans.
This year's calendar features 13 female veterans from across the country, with a combined 150 years of service, Elise said.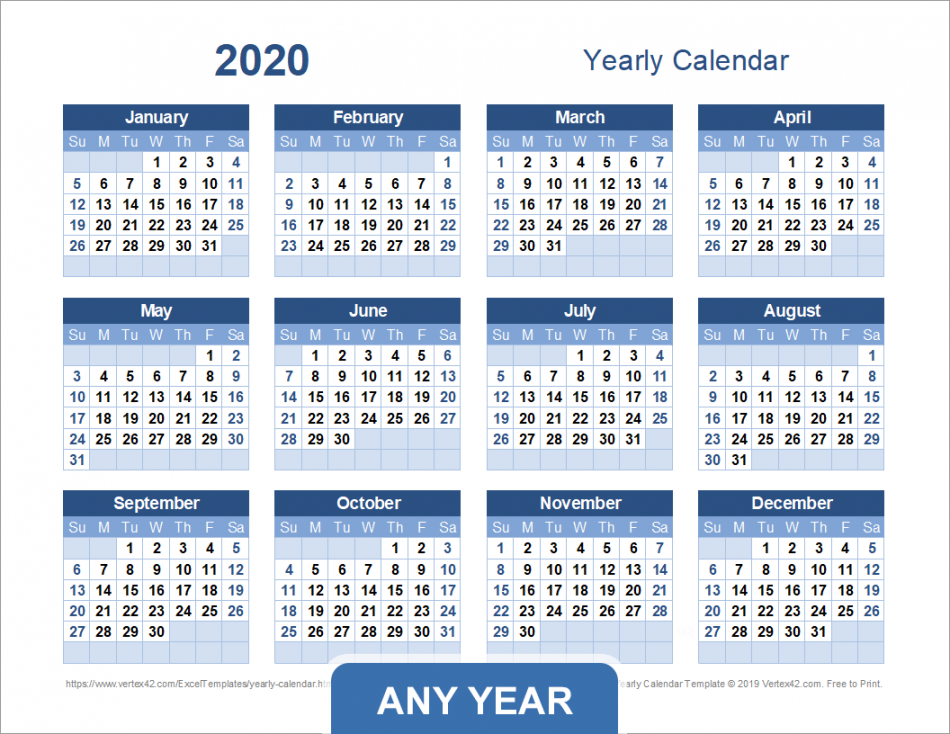 Stephanie Inabinett, a Richlands resident and 20-year Marine Corps veteran, was one of those selected. She joined the Marine Corps on a whim in April of 2003. 
"Originally, I was enlisted and ready to go to Army boot camp," Inabinett said in quotes provided by Elise. "However, one day, I got a call from my recruiter who told me that my ship date was pushed back. At that time, I was supposed to ship in two weeks. I had already broken my lease, sold all my belongings in preparation of leaving."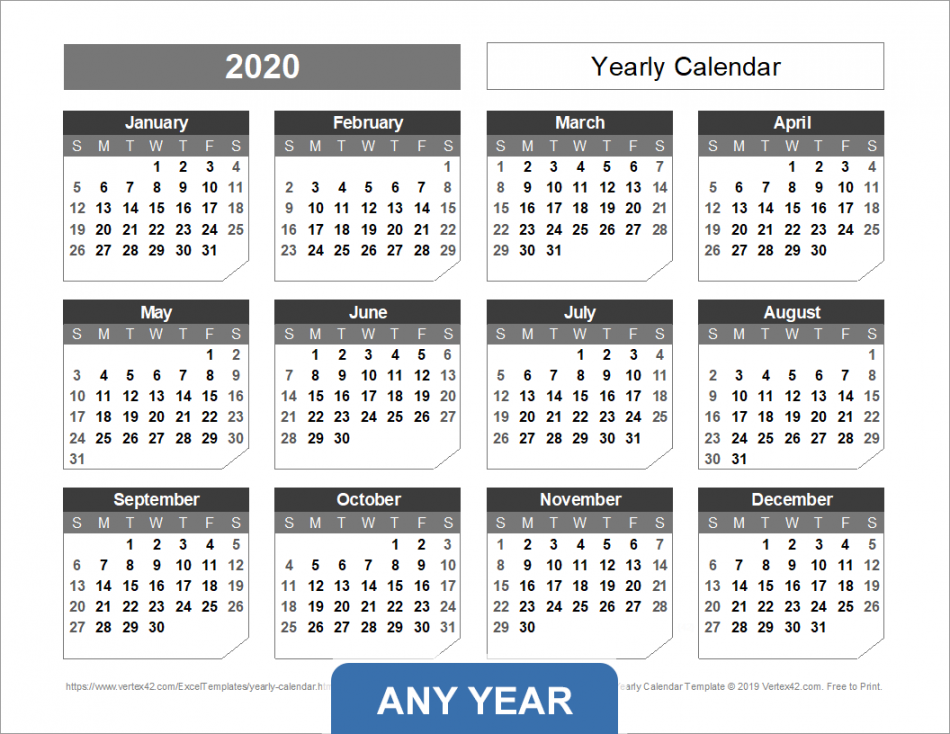 At the time, Inabinett's roommate was enlisted to join the Marine Corps and encouraged Inabinett to join her on the buddy system. Despite not knowing anything about the Marine Corps, she took a leap, and the rest is history.  
Inabinett started off as a food service specialist, which she chose because she wanted culinary experience. She deployed to Iraq in 2006, and in 2012, was selected to become a warrant officer. In 2013, Inabinett completed the Warrant Officer Basic Course and became a food service officer. 
As a warrant officer, Inabinett was stationed in Hawaii before coming to Camp Lejeune with Combat Logistics Regiment 27. She retired from the Marine Corps this past April. 
"My most memorable moment in the service was when I was told by an old mentor that 'If I did not like the way he did things, to work my way up to take his job,'" Inabinett said in a quote provided by Elise. "This stuck with me because I realized that he received his orders from someone too."
That's why Inabinett ultimately became an officer. She said she always believed in working smarter, and that even the younger generation has new and fresh ideas. She added she wanted to give people like her a voice and a choice. 
Inabinett told The Daily News she had only planned to do her four years and then get out, but her support system while deployed ended up passing away, so she decided to stay in to support herself and her son. 
Inabinett now has five children, ranging from age two to 19. That's what pushed her to retire. 
"One thing that made me do the Pin-Ups for Vets thing, I would kind of model on and off while serving and I kind of got my start in pin-up," Inabinett said. "Now that I'm retired, I'm kind of getting back to things that I like to do, that I wanted to do, and looking for other opportunities to kind of support my community."
Currently, Inabinett is working on her doctorate, in hopes of doing art therapy for veterans. She said she's very artsy and hands-on, laughing that her fellow Marines used to ask why she was in the military when she was so creative. 
Inabinett added she came from a poor background, so the military is what gave her an opportunity to do the things she loves to do. 
She found out about Pin-Ups for Vets when a friend of hers in California, where Inabinett was once stationed, got involved. They had done some pin-up modeling together previously. 
"To be honest with you, I followed their page and followed their work and stuff like that and then as soon as I retired, I was like, hey, maybe this is a good opportunity for me to give it a shot," Inabinett said. "I like what they stand for, what Gina does for the community. It's a unique twist on supporting the military service." 
Inabinett said pin-up calendars were a big deal back in the day and used to motivate military members. She loves that Elise focuses on female veterans, adding she even did her thesis in college on how there aren't many programs or projects that focus on the female servicemember. 
"One thing that we always like to do is, we wear our uniform, but we like to dress up and look nice, pretty and beautiful too sometimes," Inabinett said, adding Elise's team is phenomenal. 
She said pin-up makeup and hair is extremely difficult to do, but the team made it look easy. She said she was even able to take away some tips from the experience. 
"I have participated in a few other shoots before and it's very tasteful, it's very classy, it's not sexualizing us and that's the part I really love," Inabinett added. 
For any female veterans thinking about participating in the calendar shoot in the future, Inabinett encourages them to do so. Since female servicemembers are already a small group, she said it's nice to get together and share stories. 
She added it allows female veterans to serve their community in a way that allows them to embrace their feminism. 
"I probably am going to reach out to Gina the next time they get prepared for the next calendar, to kind of volunteer and help out," Inabinett said. "I love it. I wish she had a little chapter out here. She solely runs it herself, that's the crazy part. She knows exactly what she's looking for, she's a professional. She has an interesting platform going on and one wish I would have, is for them to be able to travel all over the map."  
According to a media release provided by Elise, Pin-Ups For Vets has donated over $100,000 to help hospitals purchase new rehabilitation equipment, and Pin-Ups For Vets volunteer ambassadors have visited over 16,000 ill and injured veterans on their 50-state VA hospital tour.
The 2024 calendar can be purchased at www.pinupsforvets.com or by sending a check to Pin-Ups For Vets, PO Box 33, Claremont, CA 91711. 
Reporter Morgan Starling can be reached at [email protected].