Calendar Printable One Page Templates
Economic calendar
…READ IT?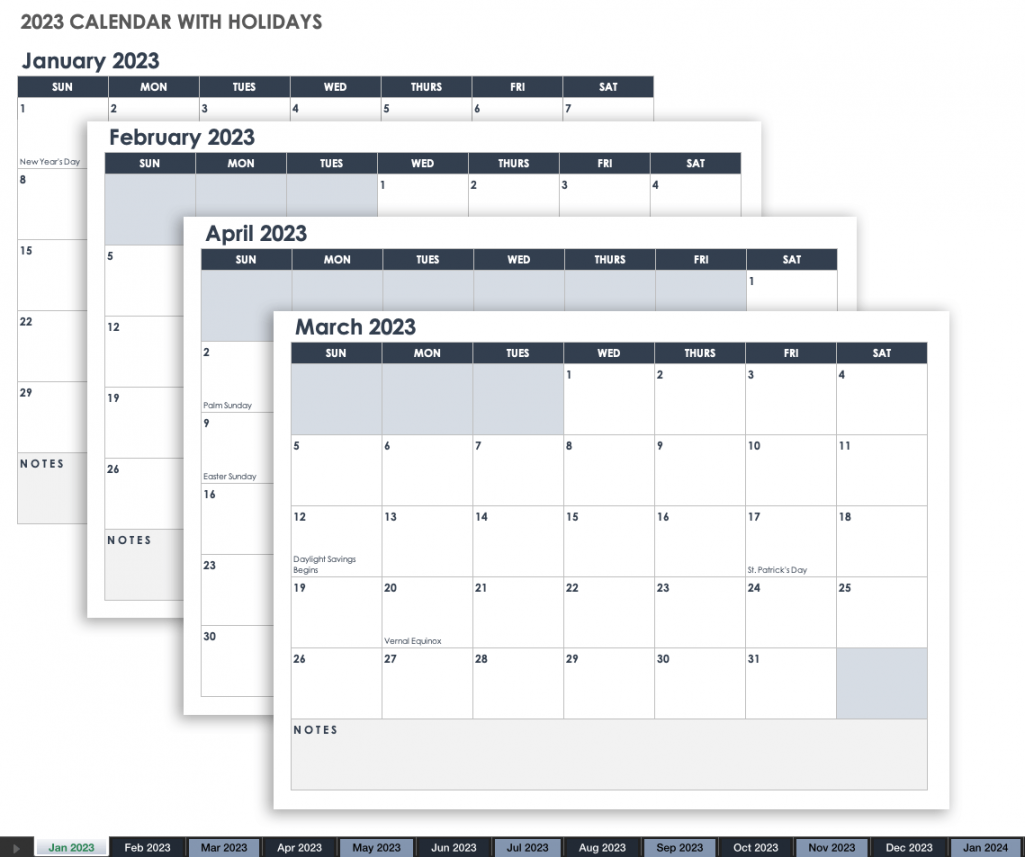 All data are displayed in chronological order, divided by day. Released data are marked with a tick () under the "time left" column. A light grey horizontal line shows you where we stand at the moment and below that line go all upcoming data. Time left before next release is indicated so you quickly grasp when this is coming. When a new data is released, the calendar page is automatically refreshed so you do not miss it. If you want, you can enable a sound notification for all releases.
A flag icon indicates the country of the data release, and next to it, its currency. So you can quickly scan and see what currencies might be affected today or in some specific days.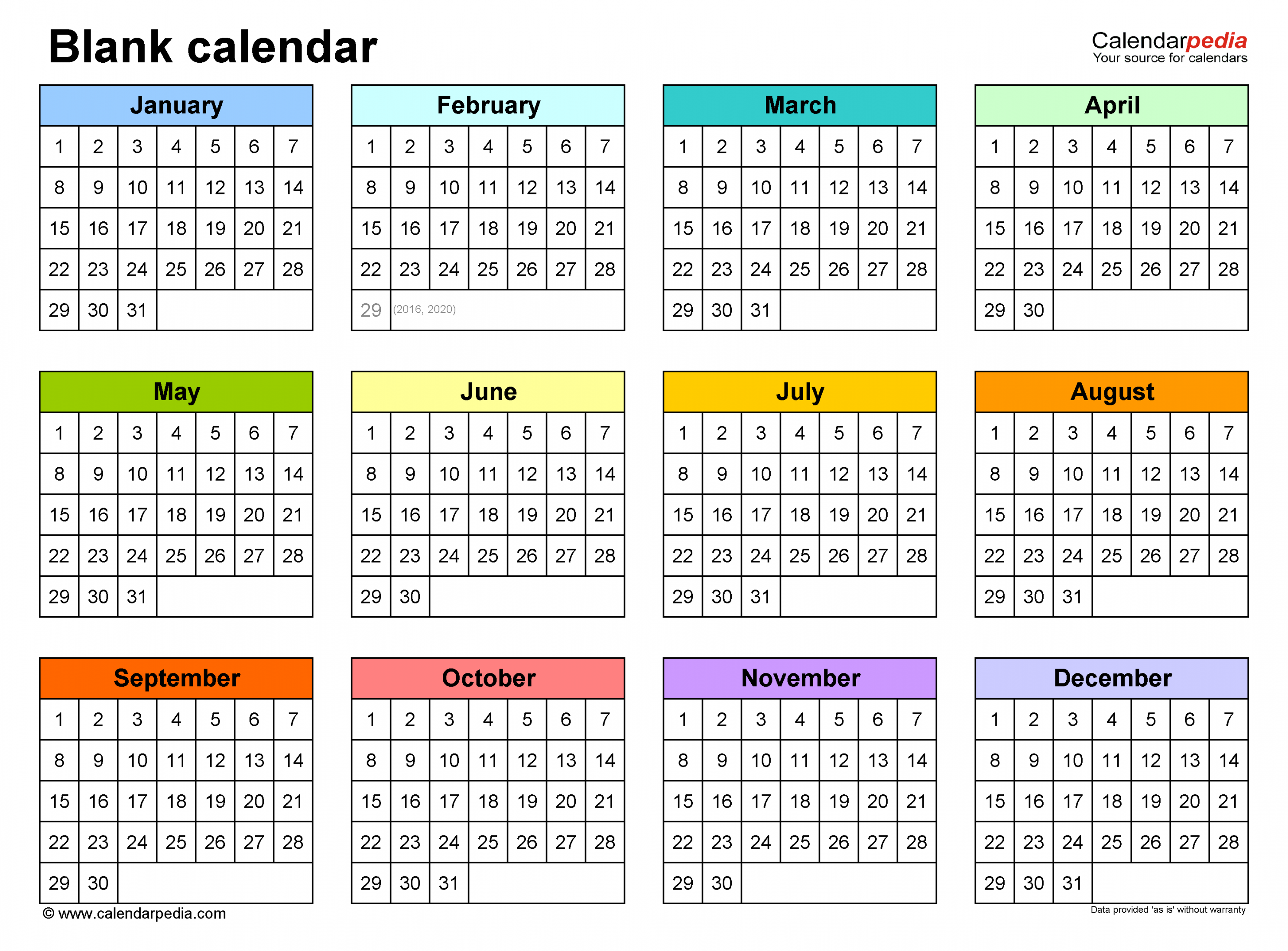 Depicted as yellow/orange/red bars, the impact is a basic indicator of the potential move a data release might trigger on currencies. Shall a bar be red and long, market observers expect this data to have great probability to move the Forex market. Shall this bar be yellow and short, the probability is viewed as low. In orange, we're just in between.
Actual/Deviation/Consensus/Previous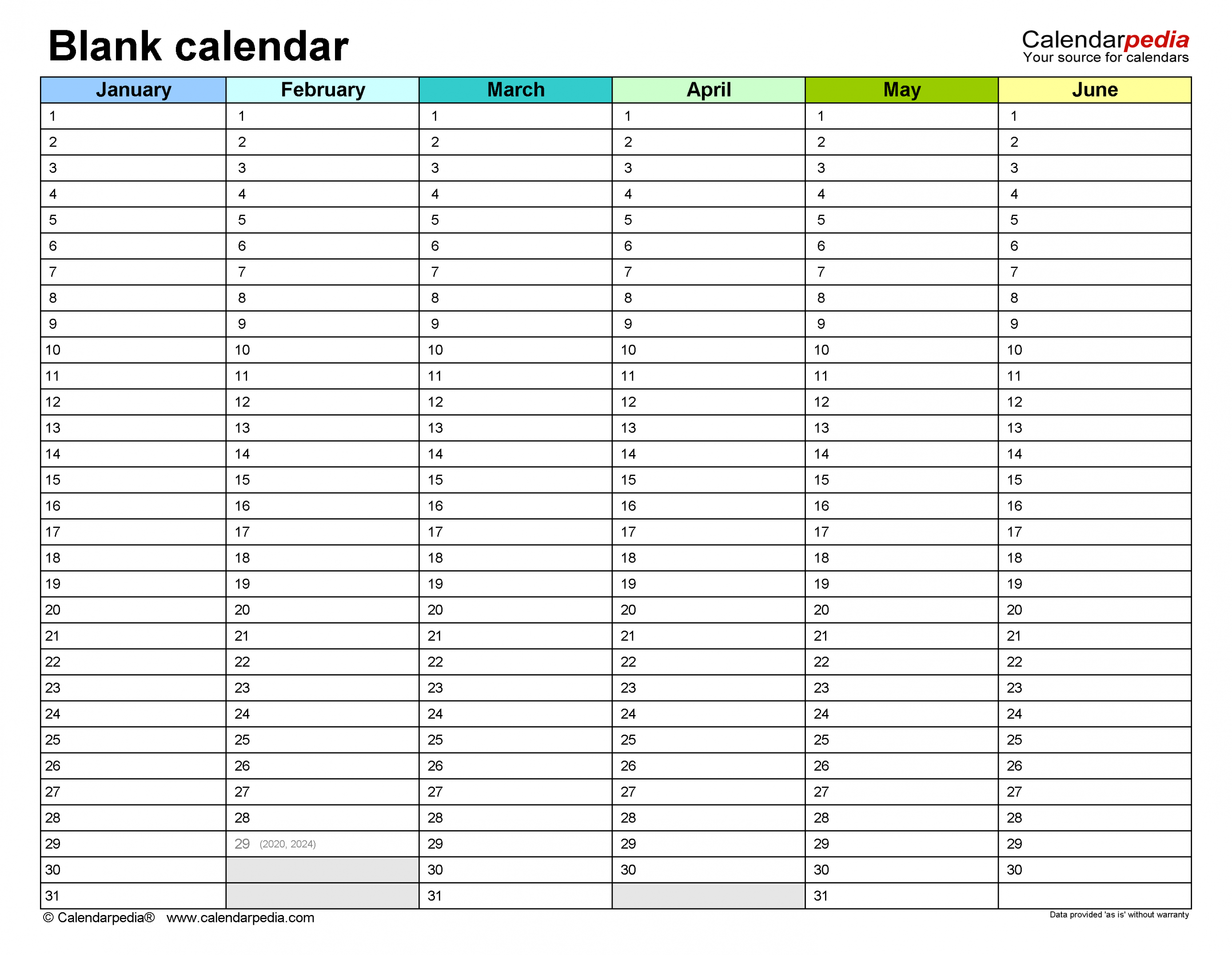 For all economic calendar indicators, you will find the Previous number: that is the data in its last release (frequency of data release is variable: it can be last month, last trimester…). For most indicators, we add a Consensus number: that is a general agreement of experts on the outcome of the number. When the Actual data is released, it's immediately displayed at the right of the volatility indicator. Better or worse than expected? If we had a consensus published, it comes either in green (it means the data is better than expected) or in red (worse than expected). The Deviation ratio is an FXStreet exclusive calculation which measures the surprise caused by an event when the Actual data differs from the Consensus. Its number usually oscillates in an open scale between -7 and +7. 
… FILTER DATA?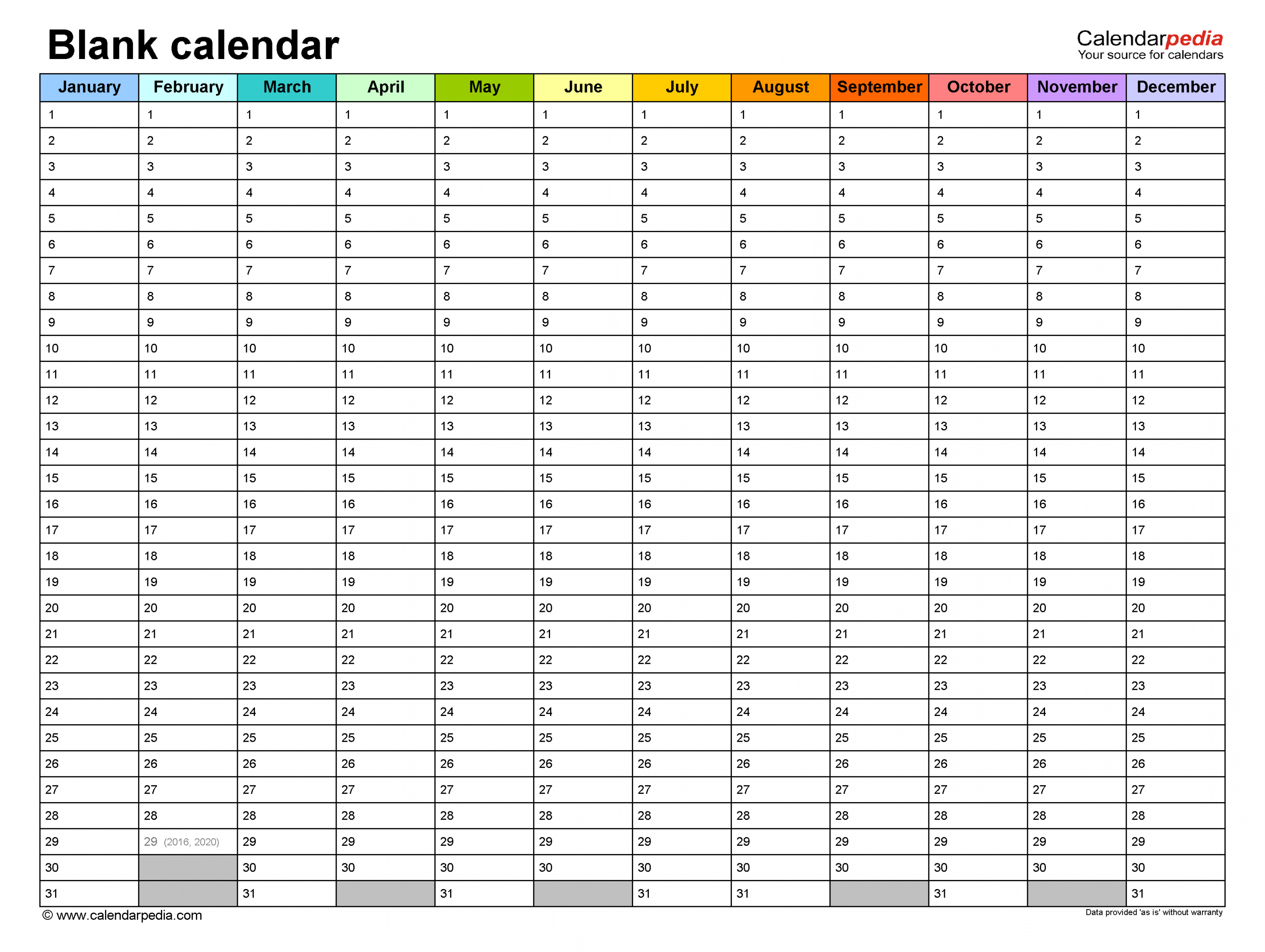 You might want to focus on some type of data and ignore the rest: less noise means more efficiency. Click on the  button at the top of the economic calendar. You can type a keyword or select countries, dates range, event categories or impact levels. Then hit the "Apply" button. If you always need to see the same data when you come to our calendar, you can save your settings for the next visit! We said efficiency, right?
… GET MORE INFO ABOUT THE DATA
We have more to give you that just the data you see at first sight. If you click on the name of the event, that will deploy a space with more information:
Editor's Notes (commentary and event previews from our editorial team, only included in the most important events) Description of the event (what it is, who releases it, what it means for currencies…) Link to official report (when a data has been released) Link to the Dashboard page (where you will be able to see & analyze the historical data of the event and several advanced calculations on how it has impacted several major currency pairs over the years)