Tools for Schools: Oro Valley teacher wins $50K Harbor Freight Tools grant
ORO VALLEY, Ariz. (KGUN) — It was a pleasant Tuesday morning for one teacher at Canyon del Oro High School after his class was awarded a $50,000 grant.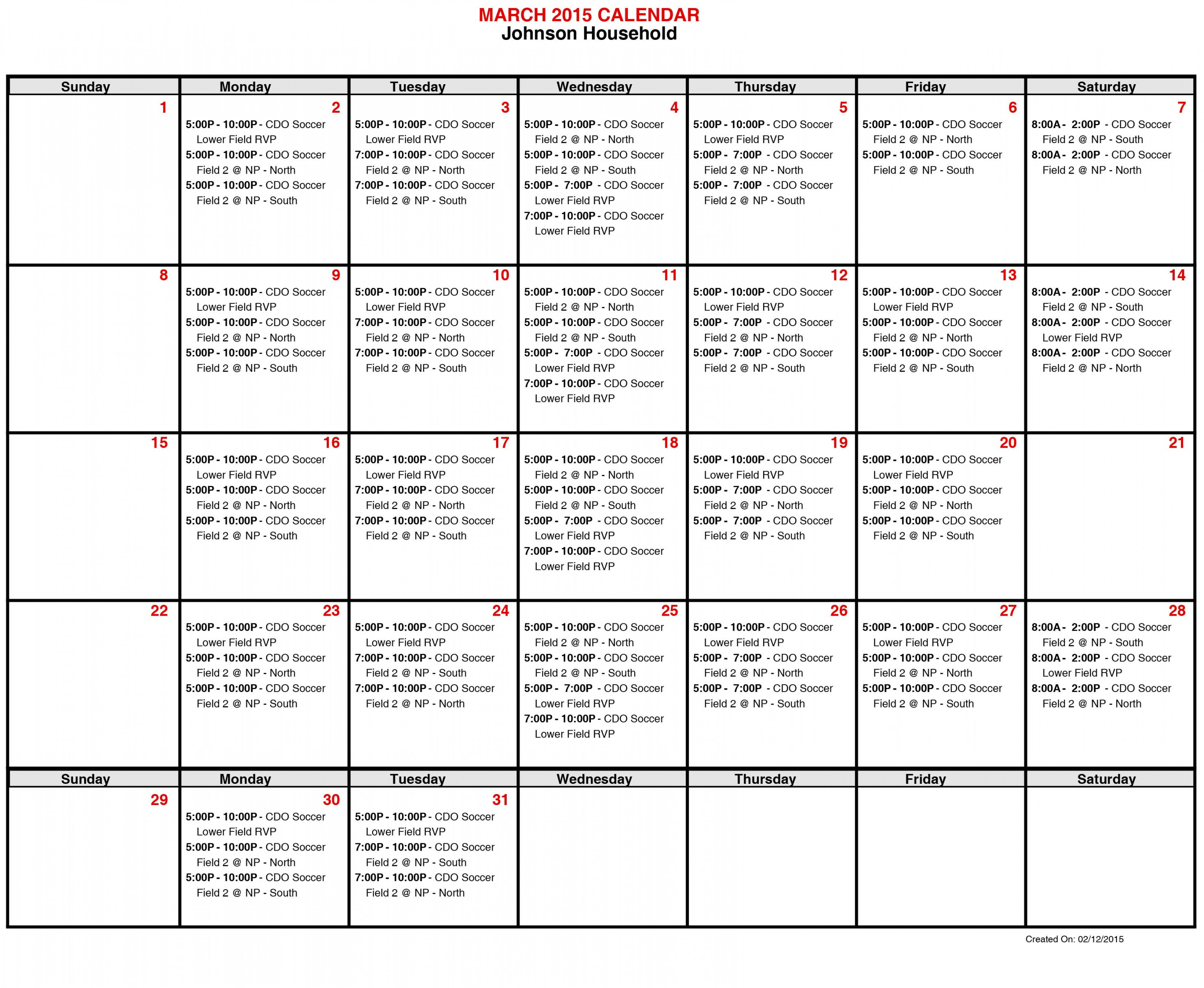 "I'm shocked, first and foremost," said Jeremy Tarbet, the automotive instructor at the school.
His demeanor may not say it, but Tarbet is excited and grateful to be chosen as one of 24 nationwide finalists for the Harbor Freight Tools for Schools grant program.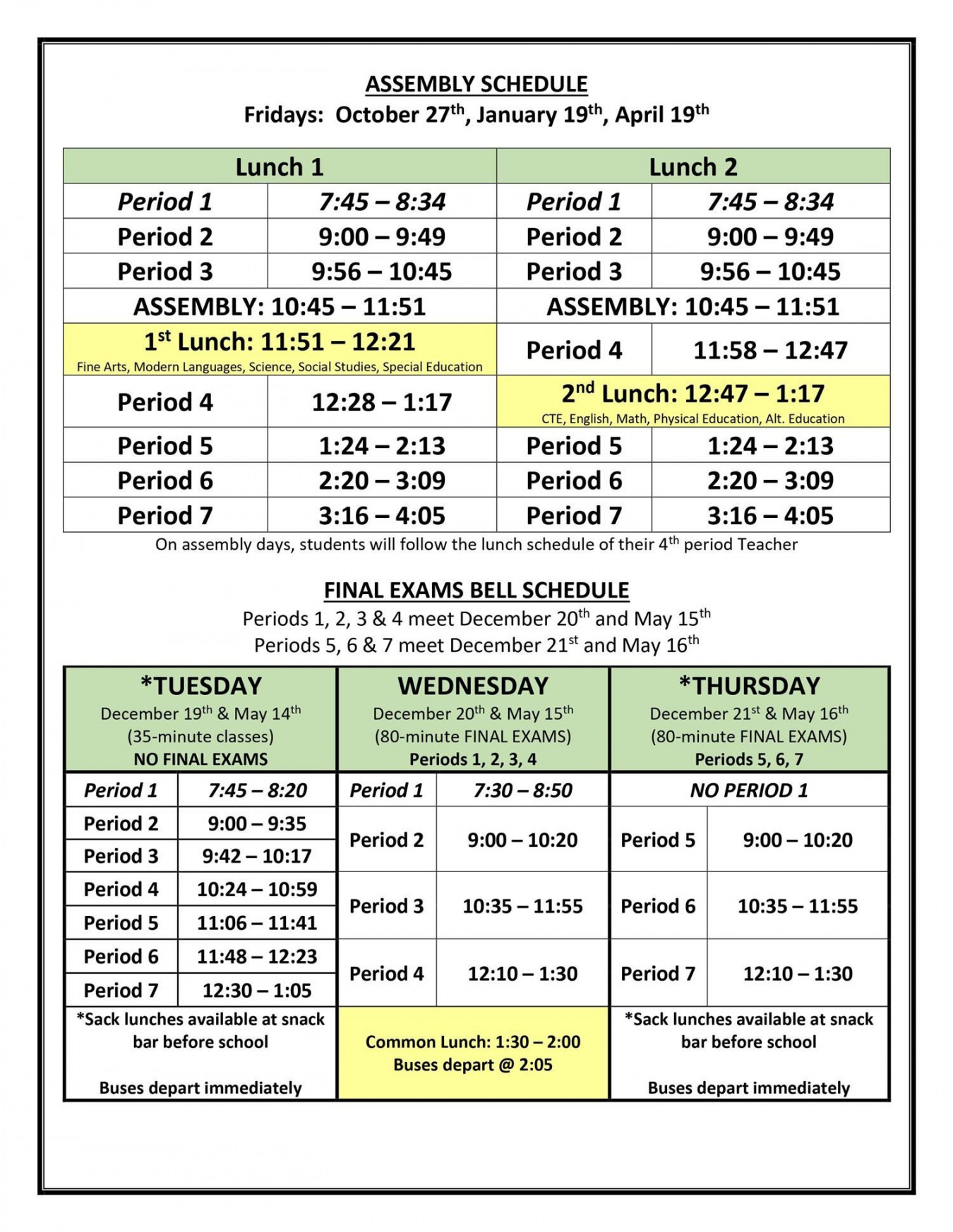 "That can go a long way in an automotive shop. We can buy supplies, tooling, machinery to give these kids a better experience in the classroom," he said.
Each year, the program chooses 24 prize finalists, and the chosen high schools are awarded grant money for each school's trade program.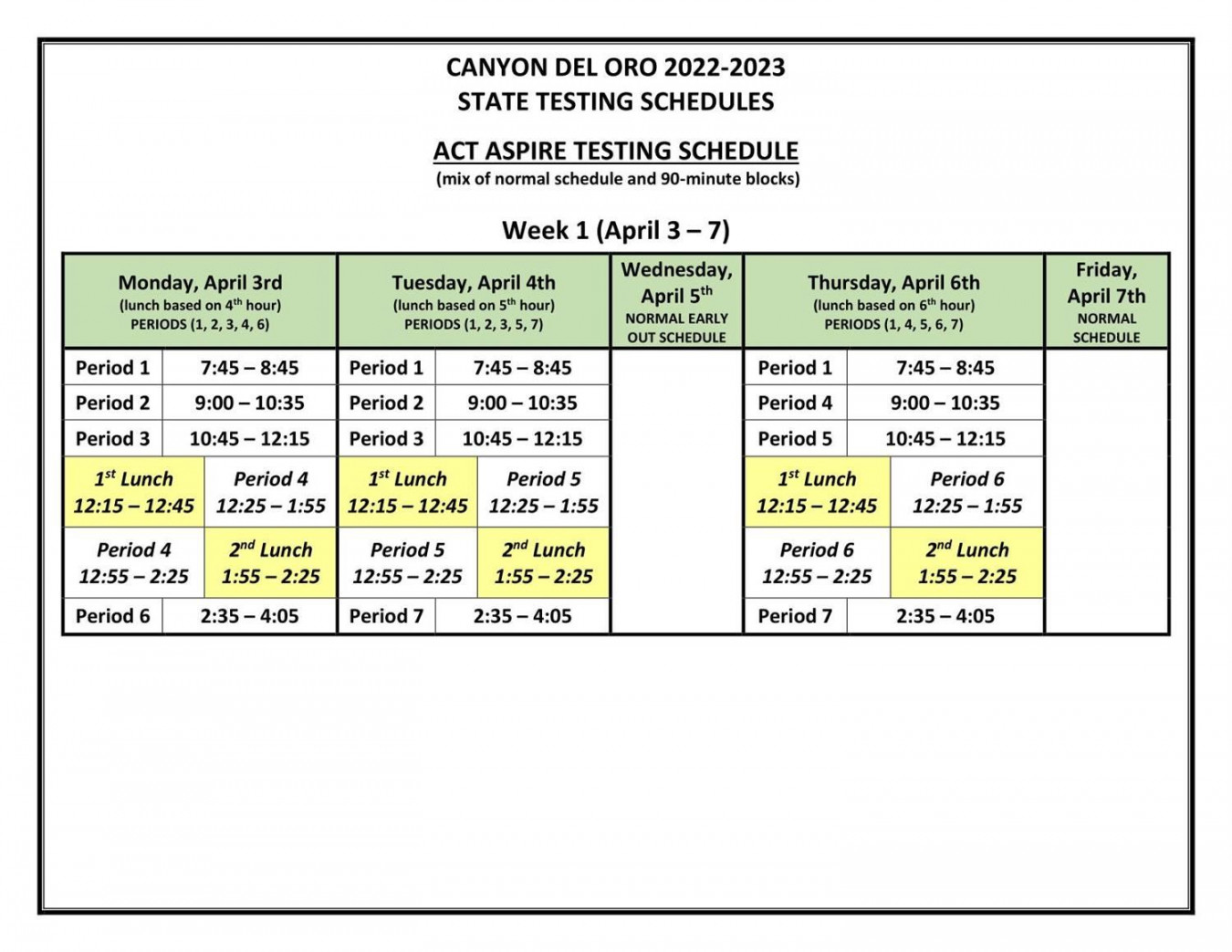 Tarbet says in previous years, he was a finalist three times, so finding out he would be receiving a $50,000 grant was a full-circle moment for the former El Dorado himself.
"I've always restored cars, but then I started doing it professionally," he said. "At the time, they called me up and asked if I wanted to be a long-term sub, and that turned into a full-time job. Thirteen years later, and I'm still here."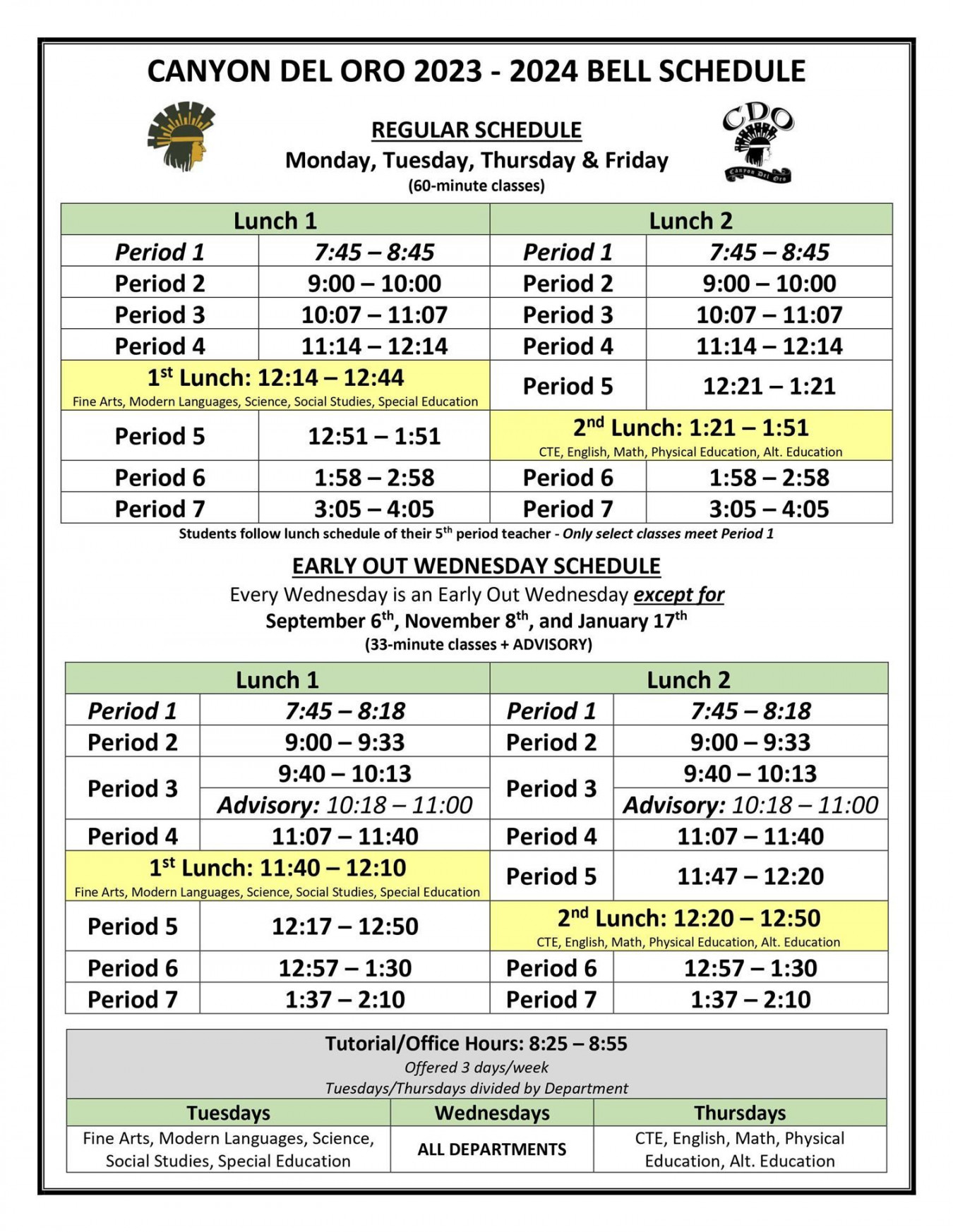 One of his students Madison Sharkey said, "It means a lot to us because our teacher has impacted our lives a lot."
His students feel no one else deserved it more, highlighting the teamwork-driven atmosphere he's created.
"If we have a problem, he'll come over and help us, or he'll have somebody else who knows exactly what to do come help us. We'll mess around, but we're serious about what we're doing, and we really learn a lot," Sharkey said.
Above all else, Tarbet wants the skills learned by his students to translate to real-world application in anything they do beyond the class.
"It's really about life experience and for them not to be afraid of doing something," he said. "They might fail a couple times, but the third time they might do it right. It's all about the learning process through failure really."
$15,000 of the grant money will go directly to Tarbet and his family. However, he admits he hasn't thought of what he might use the money on.
——-Kenny Darr is a reporter for KGUN 9. He joined the team in January 2023. Before arriving in Arizona he was an Anchor and Reporter at KADN in Lafayette, LA. Share your story ideas with Kenny by emailing kenny.da[email protected] or by connecting on Facebook, Instagram or Twitter.